When things change inside you, things change around you.
Advancing education, improving social welfare
Stimulating innovation and preserving arts and culture.
Our vision at Advanced Harmony Association and a network of partners committed to building a platform to support society where everyone embraces the knowledge as a driving power to reach their full potential enhanced by technology and elated by arts.

Our Values
We live the mission and vision by practicing Fairness, Integrity, Respect, Tolerance,
Advanced Harmony Programs
Art, Technology & Education
Comprehensive resource of STEM education resources designed to increase children's interest in all fields of science, technology, engineering, and math.
Digital-only exhibition space where artists can broadcast bodies of work not available elsewhere. All projects are 'exhibited' online for 365 days.
One-stop platform that allows schools to work collaboratively, share lessons and learning plans.
Straight From Advanced Harmony
We Encompass A Very Simple Goal - Help People.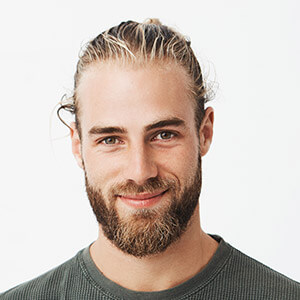 Quotes That Have The Power To Inspire
"Too often we underestimate the power of a touch, a smile, a kind word, a listening ear, an honest compliment, or the smallest act of caring, all of which have the potential to turn a life around." – Leo Buscaglia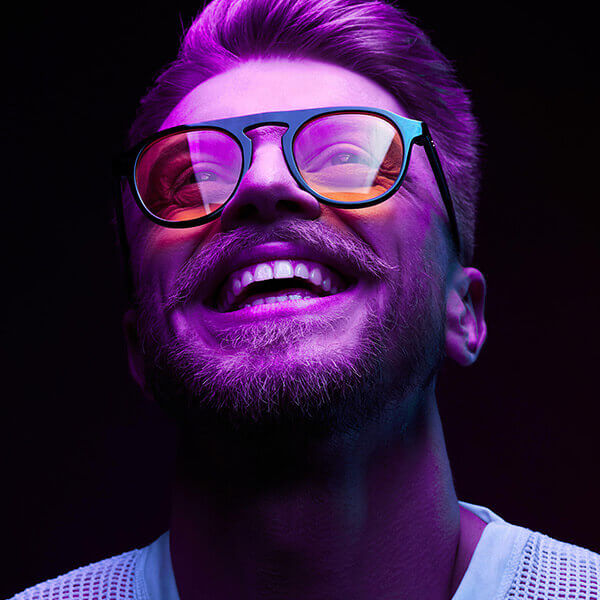 Our Volunteers Understand That
"Volunteering is an act of heroism on a grand scale. And it matters profoundly. It does more than help people beat the odds; it changes the odds." – William J. Clinton
Volunteers are the most important resource community organizations have. The ability of people to work willingly together for the betterment of their community and themselves is a valuable resource. Whether it is an art exhibition or kids event, there is much overall benefit to all involved for their time and efforts in making it a success.
Jessica Saleri
We believe that in every single child lie the seeds of greatness. #innovation #education
Sarah Ross
Today is #internationaldayofpeace and we want to bring peace to the world by removing all of your conflicts. Join us and we will be soon working together to make the world a better place.
Christine Lee
Hi, we are focused on improving education, art, innovation and we are looking for volunteers to work with us this summer.